Carriage Road Allowed Uses
Maine's Mount Desert Island has 52 miles of carriage roads that are open to the public. You can travel the carriage roads on foot, by bike, on horseback, in a horse-drawn carriage, or on skis, but no motorized vehicles are allowed with the exception of Class 1 e-bikes.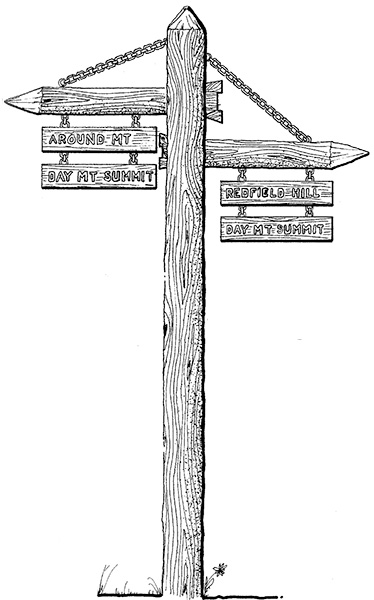 Your mode of travel determines where you can get onto the carriage roads and which roads you can use. You tell RouteFinder how you will travel and it gives you choices and routes appropriate for that mode.
Carriage roads are closed for a time in the spring when travel on soft or wet surfaces could damage the roads. Some roads are occasionally closed for maintenance or as a result of storm damage. Check the
Acadia National Park
website for closures.
Allowed Uses
Walkers and runners are allowed on all 52 miles of carriage roads. Snowshoes and cross-country skis are also allowed on all the roads.
Bikes and Class 1 e-bikes are allowed on the nearly 45 miles of roads in Acadia National Park, but are prohibited on carriage roads that are located in the Land & Garden Preserve. Class 2 and Class 3 e-bikes are prohibited on all carriage roads.
Horses and horse-drawn carriages are allowed on 42 miles of carriage roads. Horses are prohibited on the Witch Hole Pond loop, the Paradise Hill loops, and the loop around Eagle Lake except between intersections 7 and 8.
Cross-country skiers can enjoy 29 miles of groomed carriage roads when the weather cooperates. You can also ski on any of the ungroomed carriage roads throughout the park and in the Land & Garden Preserve.
Snowmobiles are not allowed on carriage roads, except for the east side of Eagle Lake to make the connection to the Park Loop Road from the Eagle Lake boat launch to the Bubble Pond parking area.